The Team
Trails Magazine is filled every quarter with the words and photos of a small collection of writers, photographers, designers, and illustrators—they're the heart of this magazine. Our even smaller editorial team works hard to corral those contributors, gather and refine their very best work, and then piece it together to craft the magazine that makes it to your coffee table.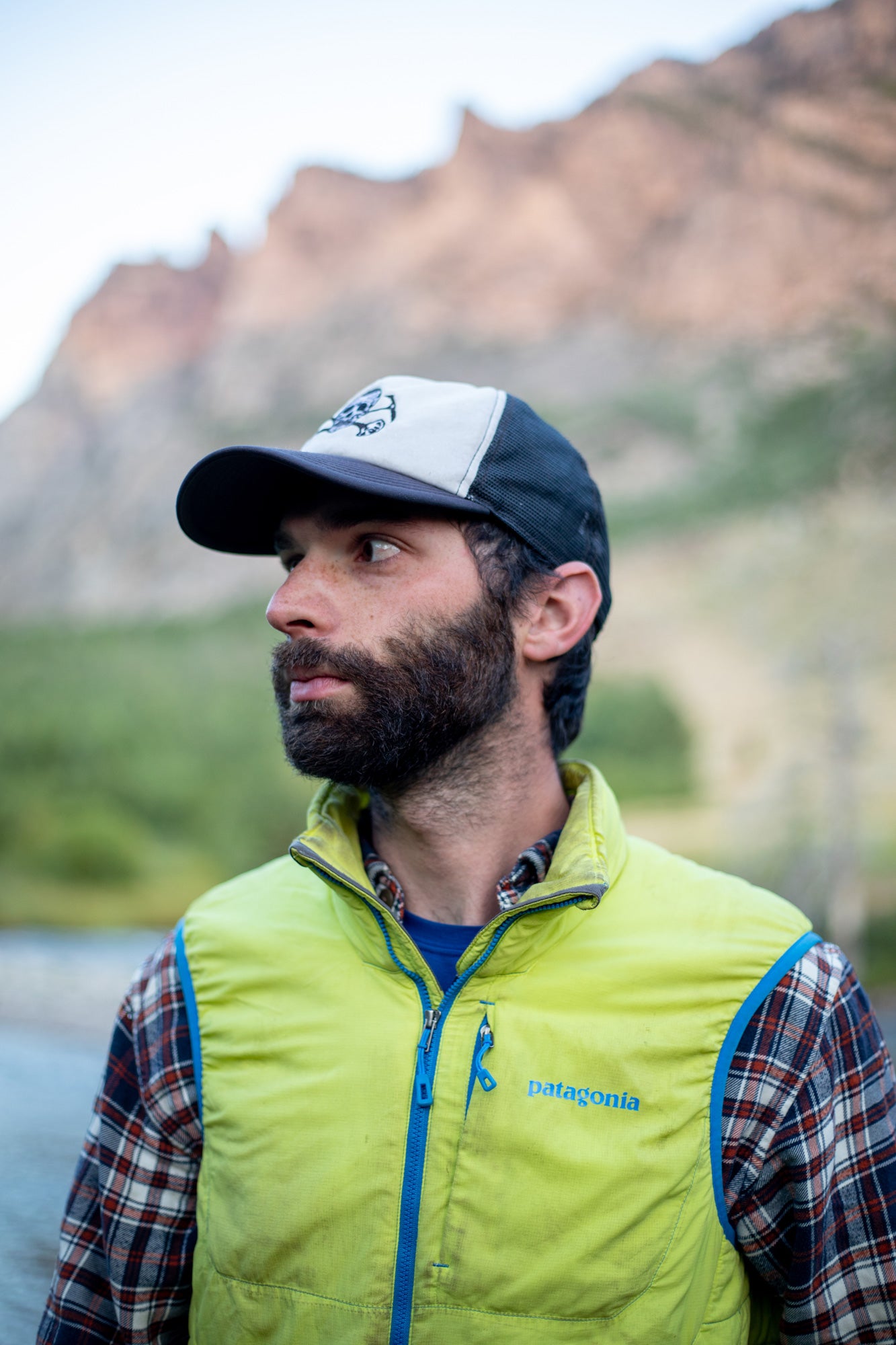 RYAN WICHELNS
Ryan is Trails Mag's editor-in-chief, web designer, video producer, ad salesperson, shipping clerk, social media manager, and basically anything else that the day calls for. Ryan grew up in New York's Adirondack Mountains and became Backpacker Magazine's go-to Northeast expert while still in college. Eventually, as they almost always do, he moved out to Colorado where he became a full-time freelance journalist. Two weeks traveling the Northville-Placid Trail in his home of the Adirondacks are among his favorite days spent backpacking.
EMAIL RYAN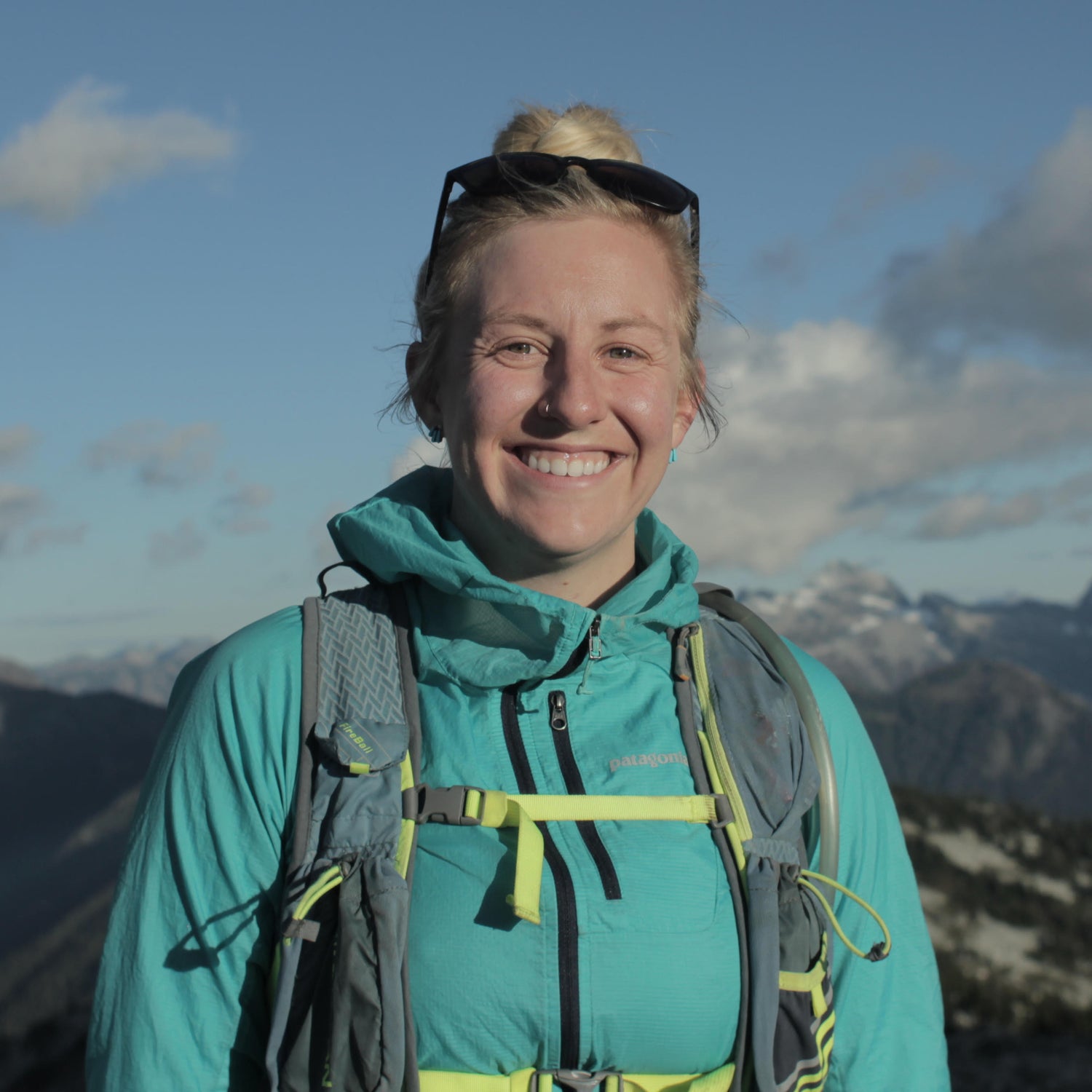 STASIA STOCKWELL
Stasia, Trails Mag's managing editor, is a mountain dweller and writer currently calling Colorado's Tenmile Range (native Ute land) home. She's been an outdoors journalist for nearly a decade with bylines in 5280, Backpacker, and Treeline Review, among others. Her favorite backpacking campsite is right in her backyard, somewhere deep in the Gore (Nuchu) Range.
EMAIL STASIA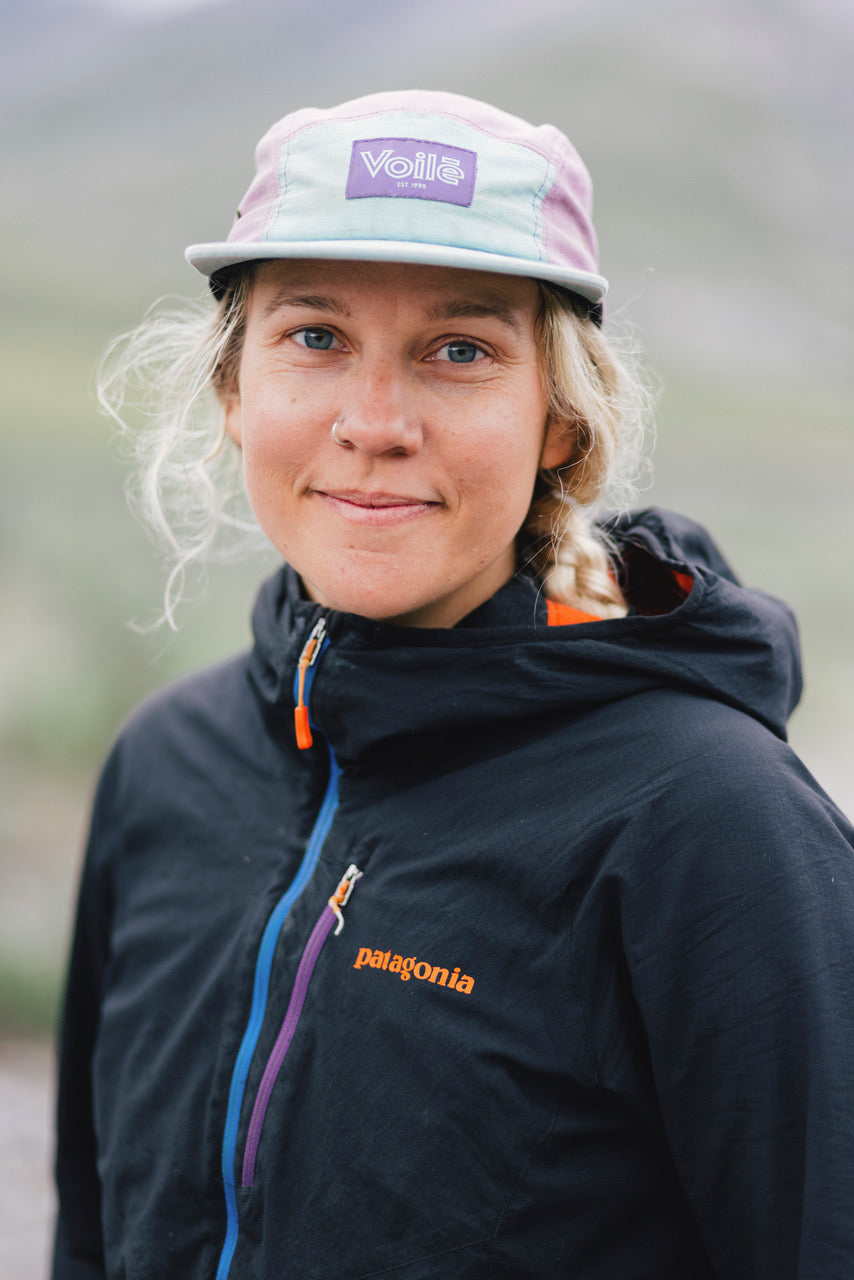 EMILY SULLIVAN
Emily (she/they) is Trail's Mag's photo editor. She is a photographer and writer based in Alaska on Dena'ina lands. Before settling in Anchorage, she spent a decade working as a hiking and backpacking guide in and around Denali National Park, traveling, shooting photos, and learning to ski. Her photos and writing appear in The Ski Journal, Adventure Journal, Wilder Magazine, Trailbreak Magazine, Hi Hey Hello Magazine, and more. Emily's favorite backpacking trip was a solo trip in 2018: She spent a week hiking and packrafting near the Arrigetch peaks in Gates of the Arctic National Park.
EMAIL EMILY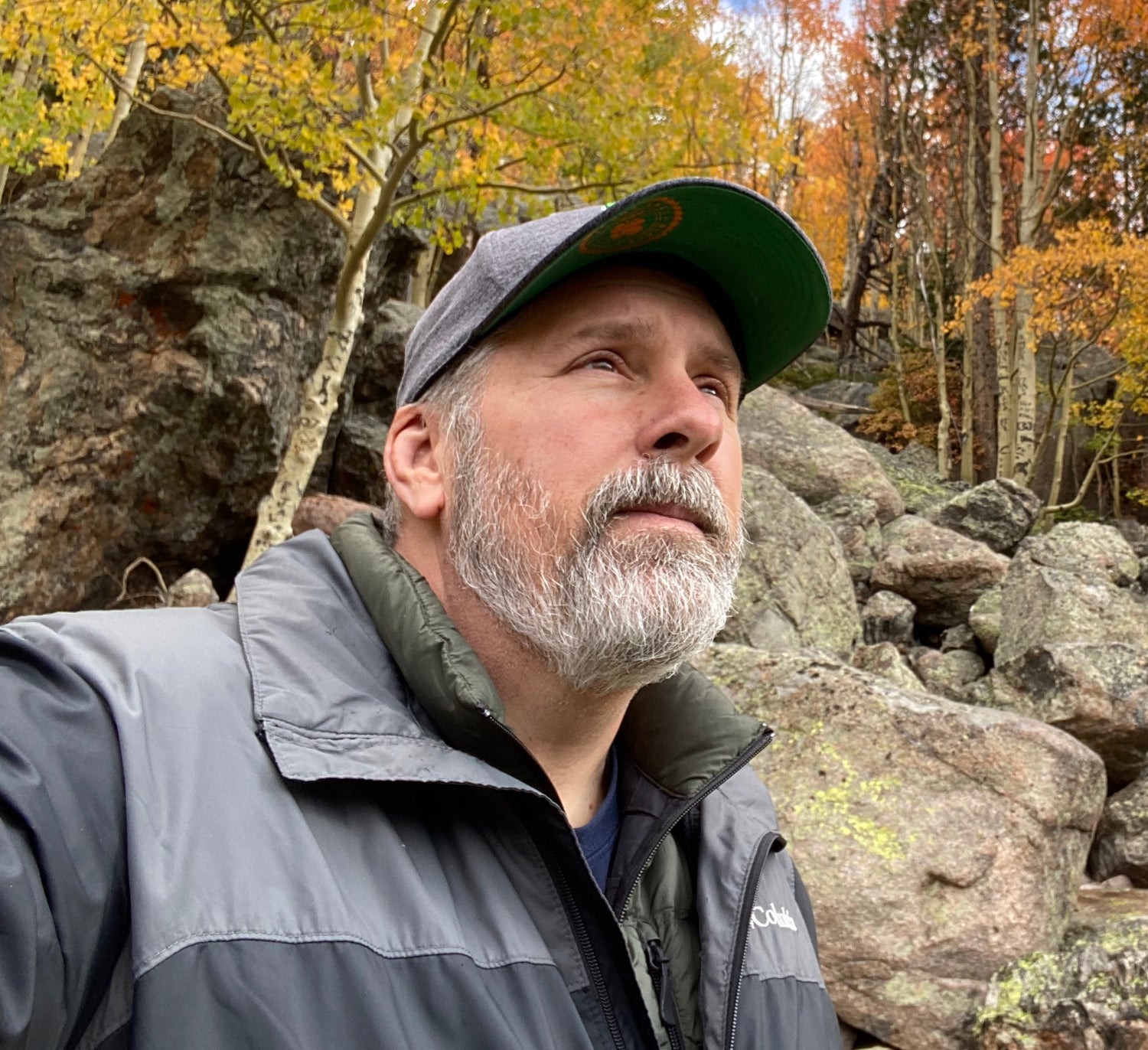 MIKE COLAHAN
Mike is Trails' art director and designer. From spearheading an international creative team to crafting award winning designs, he has been a creative director and designer for over 20 years with experience in all aspects of branding and design. With a background in advertising agencies and in-house marketing teams, he's had the opportunity to work on projects across the outdoor, sport, and hospitality industries. Mike is a detailed-oriented, well-organized team player who can juggle multiple tasks at once and am always looking for ways to improve processes, design, and relationships.
TORI DUHAIME
Tori Duhaime (she/they) is Trails Mag's Marketing Director. Tori lives on Powhatan Confederacy territory in Richmond, Virginia and was raised on Ute land in Southwest Colorado. As a creative marketing professional, Tori brings her experience as a photographer, former professional dancer/choreographer, and lifelong movement enthusiast on skis, bikes, and other human powered crafts to uplift the momentum of the outdoor experience. Her family's annual 3-4 day canoeing voyage down the Green River in Southern Utah remains the pinnacle of dirt sleeping stardom in their life's adventures. 
EMAIL TORI
Contributors: Issue 3
This magazine is what it is thanks to the incredible contributions of our writers, photographers, illustrators, and more. Find out who helped create our latest issue, then pick up a copy and see their work yourself.
Amelia Arvesen

Ava Adoline Eucker

Corey McMullen

Elisabeth Kwak-Hefferan

Eric Phillips

Isaac Johnston
Kassondra Cloos

Jared Bier

Josette Deschambeault

Morgan Tilton

Paul Krantz

Miranda Webster
Nora Neus

Sarah Tinsley

Tanner Bowden

Victoria Goldiee

Anna Avery

Emma C. Schmidt
Nora Neus

Jake Marty

Mark Lesh

Melissa Hart

Persie Baroody

Charlie Anderson
Claire Barber

Gloria Goñi

Rafi Donohoe

Jeff Bartlett

Sierra McMurry

Sarah Attar